Short Bio
Contemporary Artist from Turkey. Born in Istanbul in 1981. Originally from Trabzon.
Graduated with the Bachelor's Degrees in Art and Graphic Design departments from Beykent University Faculty of Fine Arts.
Worked in the art studios of; Adem Genc, Asim Isler and Veysel Gunay. Attended to theoretical lectures of Mehmet Yılmaz and Tansel Turkdogan.
Graduated from Master of Fine Arts in Gazi University Institute of Fine Arts with the dissertation: "Urban Theme After 1980 in Turkish Art". Continuing his academic career in the same institute as a doctorate student; he works on "Iconic Imagery in Postmodern Art".
Participated in international and national exhibitions & organizational committees of various events. Currently working in his private studio in Ankara.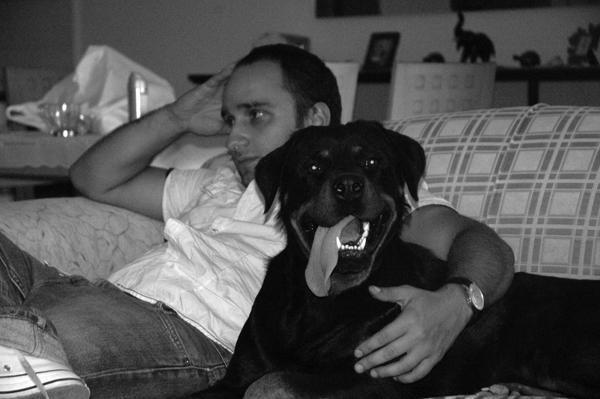 Education
Doctoral Degree
Doctorate of Fine Arts (DFA), Arts, 2016 - ....
Gazi University, Institue of Fine Arts, Ankara - Turkey
Master's Degree
Master of Fine Arts (MFA), Arts, 2014 - 2016
Gazi University, Institue of Fine Arts, Ankara - Turkey
Bachelor's Degree
Bachelor of Fine Arts (BFA), Graphic Design, 2006 - 2010
Beykent University, Faculty of Fine Arts, Istanbul - Turkey
Bachelor of Fine Arts (BFA), Arts, 2005 - 2009
Beykent University, Faculty of Fine Arts, Istanbul - Turkey